DIETS DON'T WORK. MACROS DO.
Customized daily meal plans to fit your goals.
We are the alternative that you have been waiting for.
Macrofit uses the science of macronutrients to create balanced, savory meal plans at an affordable price. Whether you are an experienced athlete or simply want to shed some pounds, our meals are made using natural, whole ingredients and offer the convenience of skipping the trip to the grocery store.
Choose from our MacroFit 10 or Macrofit 15 meal combos
OR
Customize each meal (10 meal minimum requirement)
Pick your own protein portion and select two sides (carbs & veggies)
New menus are posted every Wednesday and orders must be placed before midnight Thursday.
Macrofit Meals
9849 Atlantic Avenue Suite M
South Gate, CA 90280
Pick-up times:
Sunday 9am – 8pm
Monday 10am – 8pm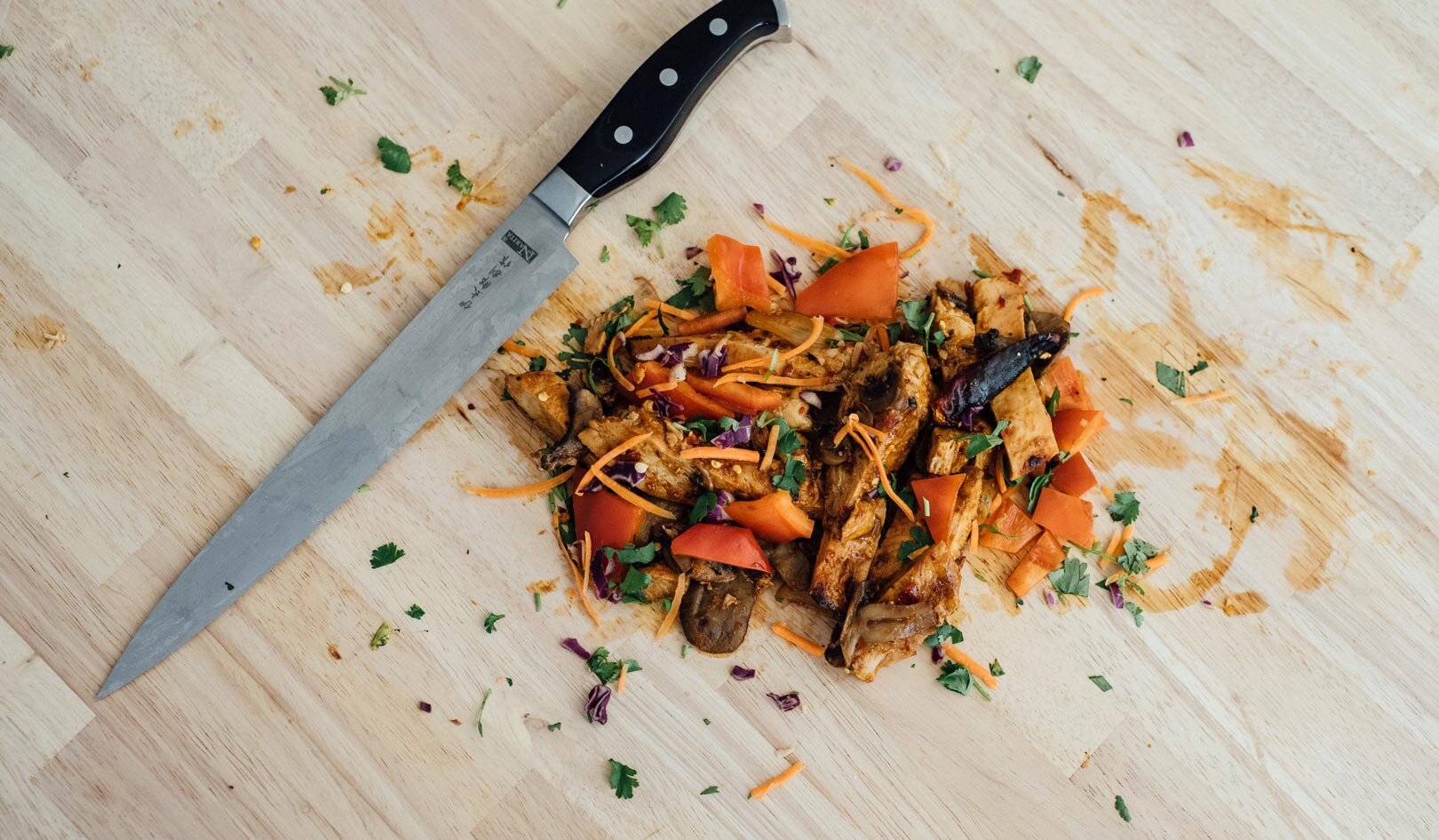 READY TO BEGIN?
Explore our menu, place an order and schedule a pick-up date.